Why Hire Our Professional Upholstery Cleaning Experts?
Upholstery cleaning is an important aspect of home maintenance that many homeowners tend to ignore. However, it's essential to have your upholstery cleaned due to several reasons. The first reason for regularly cleaning your upholstery is bringing clean air in your home. Although many people want their furniture to look new and stay longer, these are added benefits to the key reason.
The air quality in your home is essential. Pet urine, dirt, dust, and bacteria get trapped in your couches, chairs and other furniture which can cause allergy and breathing problems. Having your furniture cleaned improves the air quality and reduces allergens that can cause breathing problems.
Types of upholstery that we clean
Suede upholstery

It's common due to its luxurious and beautiful finish. On the other hand, it's very challenging to clean suede upholstery. Since this tough material can be cleaned with water, we have experience in spot cleaning any stains using a small amount of baking soda and vinegar.

Leather upholstery

Leather upholstery requires a lot of special care when cleaning. Hire us for cleaning and restoration of your leather upholstery to prevent damage. Normally, furniture leather requires proper cleaning off dirt and dust and moisturizing and conditioning in order to keep it smooth and elastic.

Velvet upholstery

Velvet is the most expensive fabric that's used in upholstery and can also be easily damaged when cleaning. In case the furniture in your house is upholstered in rayon, silk or acetate velvet, it's not recommended to clean it yourself. It's most advisable to call a specialist who is experienced in cleaning these fabrics.

Microfiber upholstery

Microfiber is a durable, easy to clean, and beautiful fabric. We remove dirt and dust and completely remove stains through professional cleaning and extraction techniques.
Apart from these, we also offer car upholstery steam cleaning. Remember that it's equally important to keep your car's interior clean just like the exterior. Regardless of the type of material used in your car interior, we'll remove all tough stains with hot or cold water depending on the concentration and apply a deodorizer to eliminate any bad odor.
In conclusion, these are some of the upholstery services that we offer. If you're a resident of Cinco Ranch North Lake Village, Villas Of Villagio Townhomes, Cinco at Willow Fork, Kellywood Terrace, Kellywood Links and you're looking for a professional upholstery cleaning service provider, Carpet Cleaning Cinco Ranch is the best solution.
For more information regarding our services, contact us now.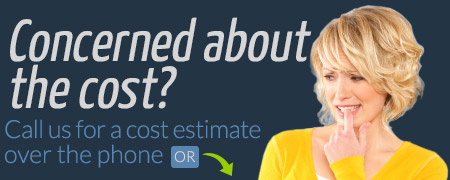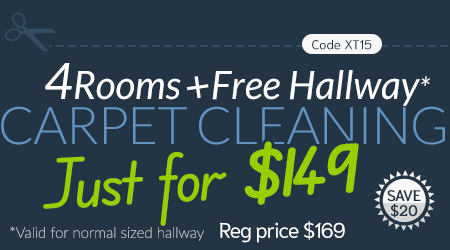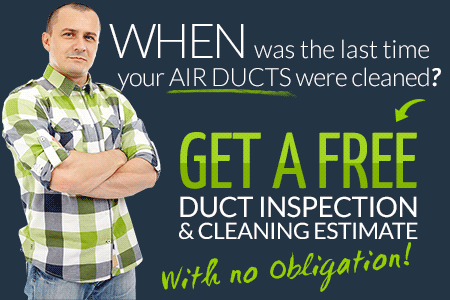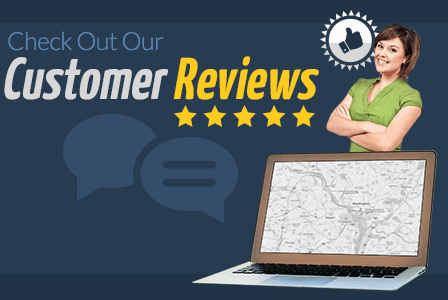 Why hire Carpet Cleaning Cinco Ranch?
Upholstery enhances the beauty of your couches, sofas and other furniture in your home. Upholstery cleaning may seem to be a simple task. However, it's not easy, and it's advisable to find a professional upholstery cleaning service provider to perform the job. People around Cinco Ranch North Lake Village, Villas Of Villagio Townhomes, Cinco at Willow Fork, Kellywood Terrace and Kellywood Links should not worry about finding a good cleaner since Carpet Cleaning Cinco Ranch is available. Below are some top reasons to hire us for your upholstery cleaning needs:
Quick and efficient

We have adequate personnel with the required knowledge to handle the task as quickly as possible. We offer fast and efficient cleaning services.

Appropriate tools and equipment

If you hire us, we'll come with all the necessary tools and equipment. You won't spend time looking for cleaning solutions and the required tools and equipment.

Saves you money

DIY might seem to be cheap, but it's not. Imagine choosing the wrong cleaning solutions which can damage your sofas or couches. Hiring us will help you avoid such situations and save your hard-earned money in the long run.

Safe cleaning solutions

DIY can't effectively remove all stains from your upholstery. We come with safe and powerful cleaning solutions and equipment to remove all stubborn stains from your upholstery.